Pre-Owned ABI Beverley ~  2 Bedroom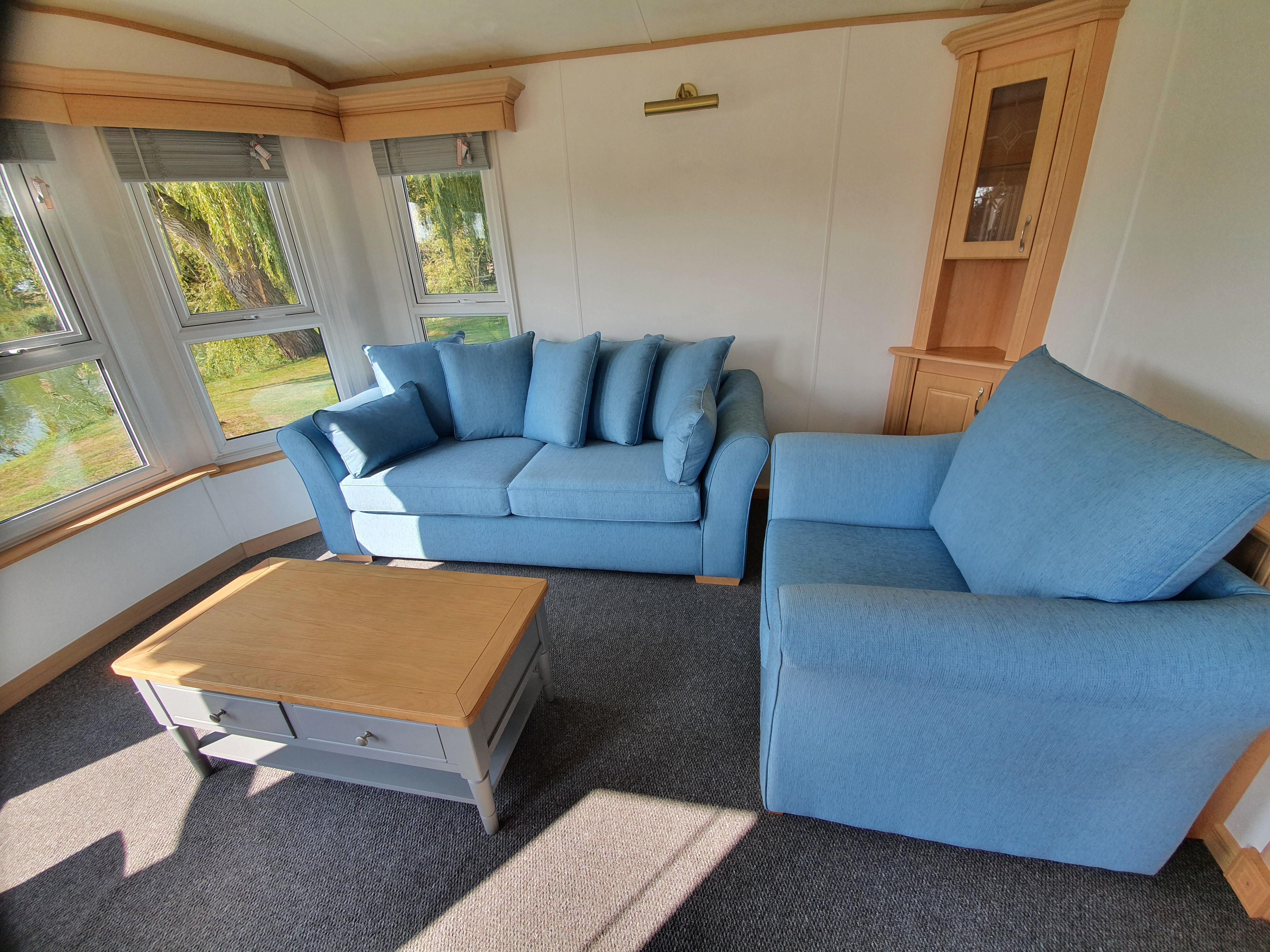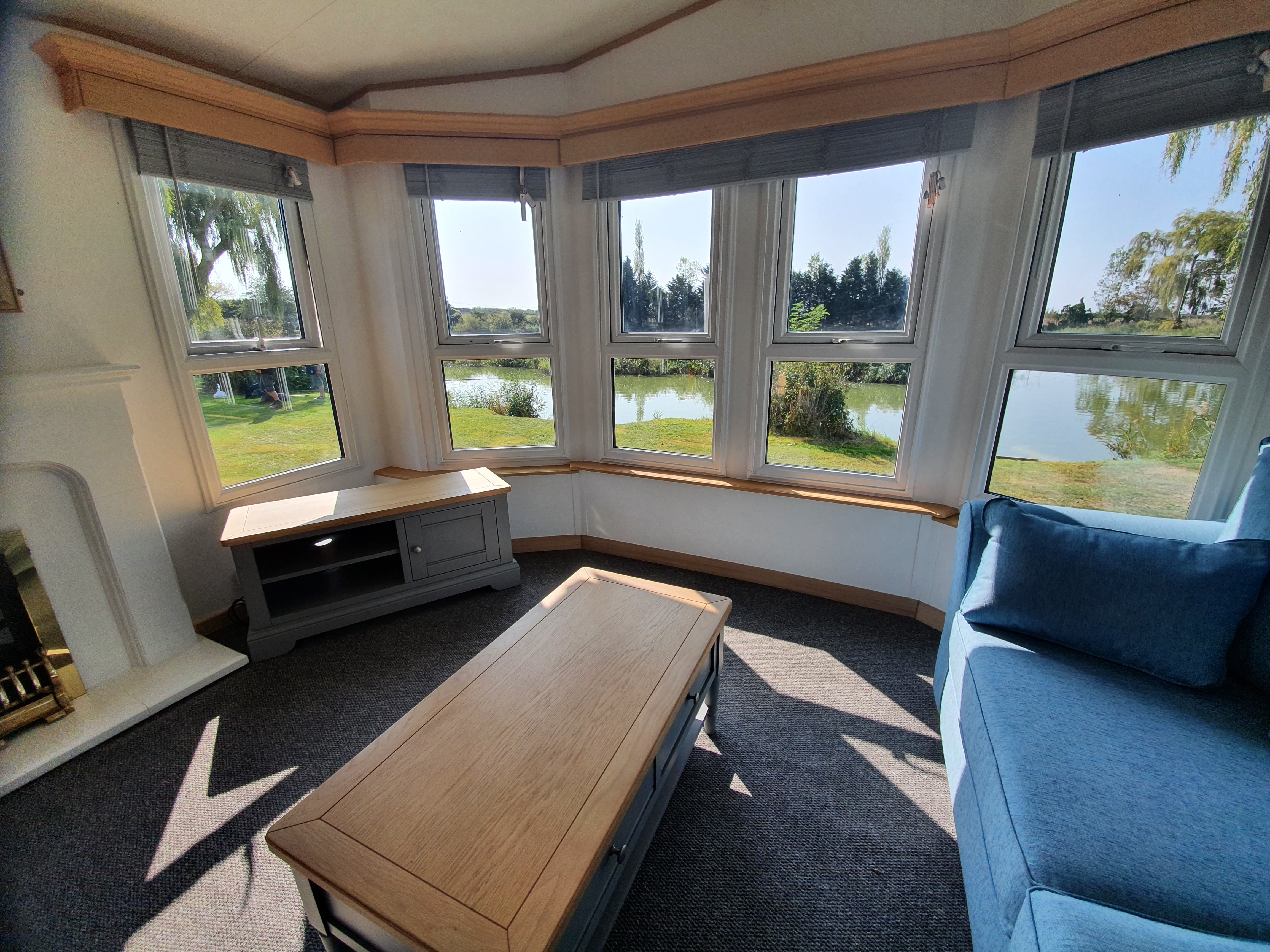 ~ Stunning lakeside view
~ Brand new furniture
~ New sofa
~ New dining table
~ New cooker
~ New mattress
~ Decking included (to be fitted)
n
Retreat to this chic hideaway and leave everything else behind. The Beverley's soothingly neutral tones and unfussy interior feels simply serene.
Graphic prints pop here and there, giving it a cool, contemporary vibe.
This pre-owned model has a stunning lakeside view. Brand new furniture including sofa, dining table, cooker and mattress.
Decking also included in the price, to be fitted.
n
This high specification 37ft x 12ft home with 2 bedrooms can sleep up to six people
n
CALL US TODAY: 01354 610 257