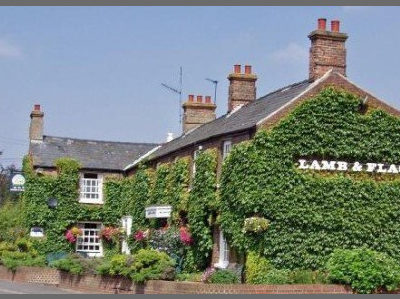 THE LAMB & FLAG PUB
This Lovely typically English pub is only a 5-minute walk. A wonderful unpretentious country pub with fine food and generous portions, using only high quality, locally sourced ingredients. The landlord and staff are very friendly and jovial, giving a warm and friendly atmosphere.  You can enjoy your visit sitting next to the open fire or for those sunny days relax in their beautiful gardens. If you fancy an evening out, they also hold regular events.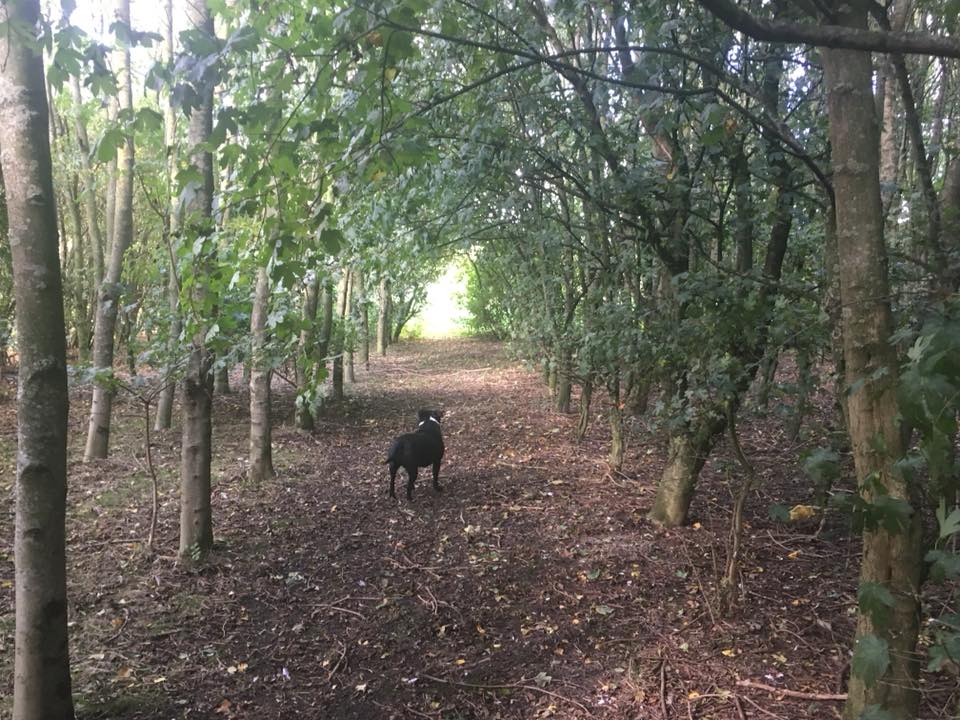 MANOR FARM WOODLAND WALKS
A visit to this dog friendly little hidden gem is a must. You will always be given a very warm welcome from Alan at Manor Farm. Alan very kindly opens his farm for FREE for people to come and walk around his stunning woodland and nature trails. You can walk for hours taking in the beautiful surroundings and wildlife. After your walk you can treat yourself to a drink or even a full breakfast in the tearoom.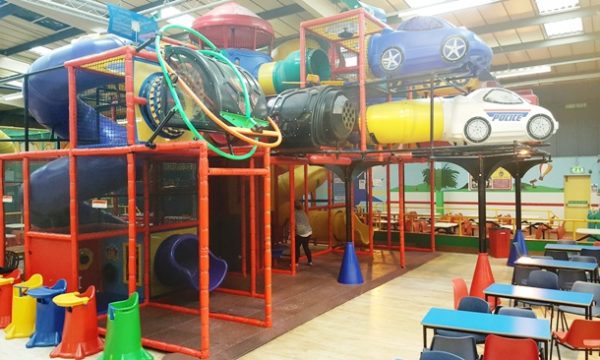 PLAY 2 DAY
Activities include an Indoor Children's Play Centre, which has everything children aged 0 to 11 years and their families need. Plus, the biggest drop slide in Cambridgeshire!!
Tenpin Bowling Centre has everything families need to enjoy a great time together. If you need something more exciting, it's got to be Lazer Tag. There's 24 high-tech packs and vests ready to go in the amazing arena. Imagine, lights, music, the enemy and action!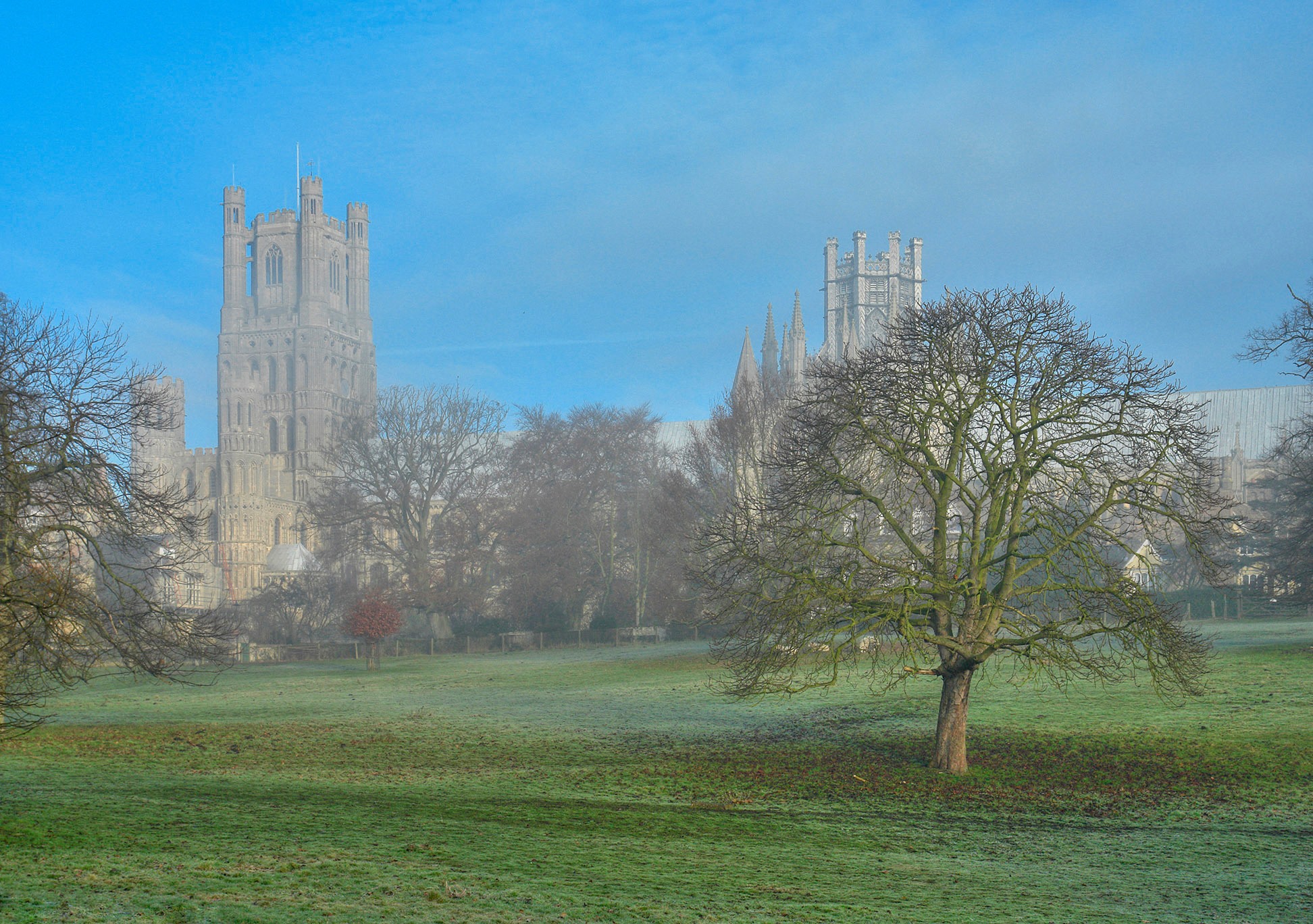 ELY CATHEDRAL
There is no doubt that Ely Cathedral is spectacular. Thousands of visitors come to Ely Cathedral each year, from all over the world. Lovers of architecture will rejoice in the many different styles, blending to make the whole. History abounds around every corner, and the beauty created by artists in wood, stone and glass is everywhere. The Spectacular views from the Tower not to be missed.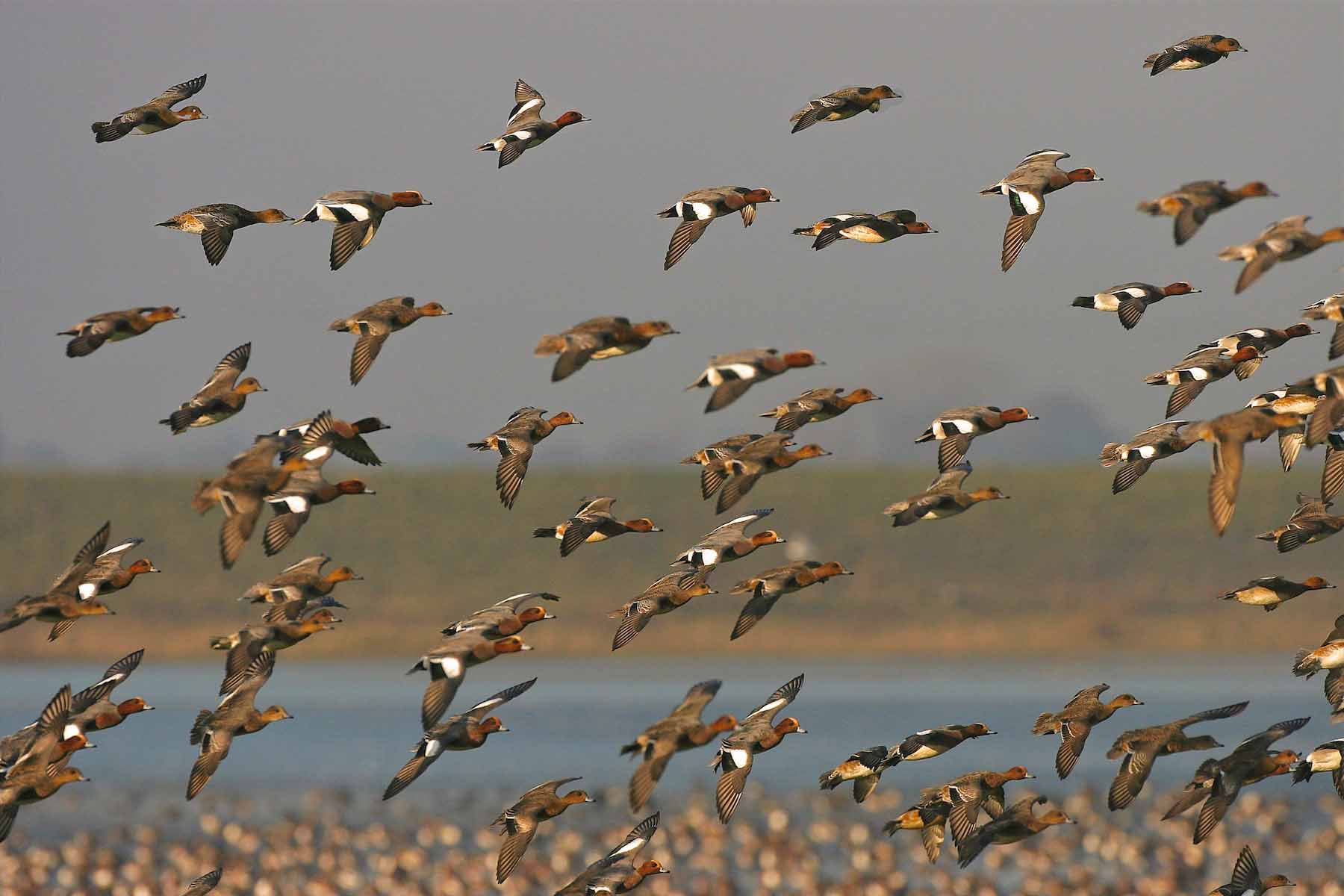 WELNEY WILDLIFE CENTRE
Did you see WWT Welney appearance on BBC Countryfile!!
Offering beautiful wetland reserve and eco-friendly visitor centre. Every season is different, in spring watch breeding birds and chicks. In summer see dragonflies, butterflies, and wildflowers out on the summer walk. In winter the Ouse washes are home to thousands of whooper and Bewick's swans, the largest gathering in the UK. Amazing events throughout the year and brilliant café for refuelling! Open everyday except Christmas day, see website for opening times.