With a warm family atmosphere we welcome you to holiday at Pisces Country Park
Our exclusive private fishing lakes have fishing available from dawn to dusk.

Two of our lakes are stocked with fish of types from double figure Carp through to Roach and more. The third lake offers silver fish only and being heavily stocked this lake will produce an excellent day's bag for those that prefer the pole and whip.
The park and its location provide the ideal setting for those who enjoy peace and tranquility and wish to get away from the hustle and bustle of everyday life. Situated in the heart of the Fens and being surrounded by tranquil and beautiful countryside makes Pisces Country Park an ideal base location for anybody looking for excellent fishing.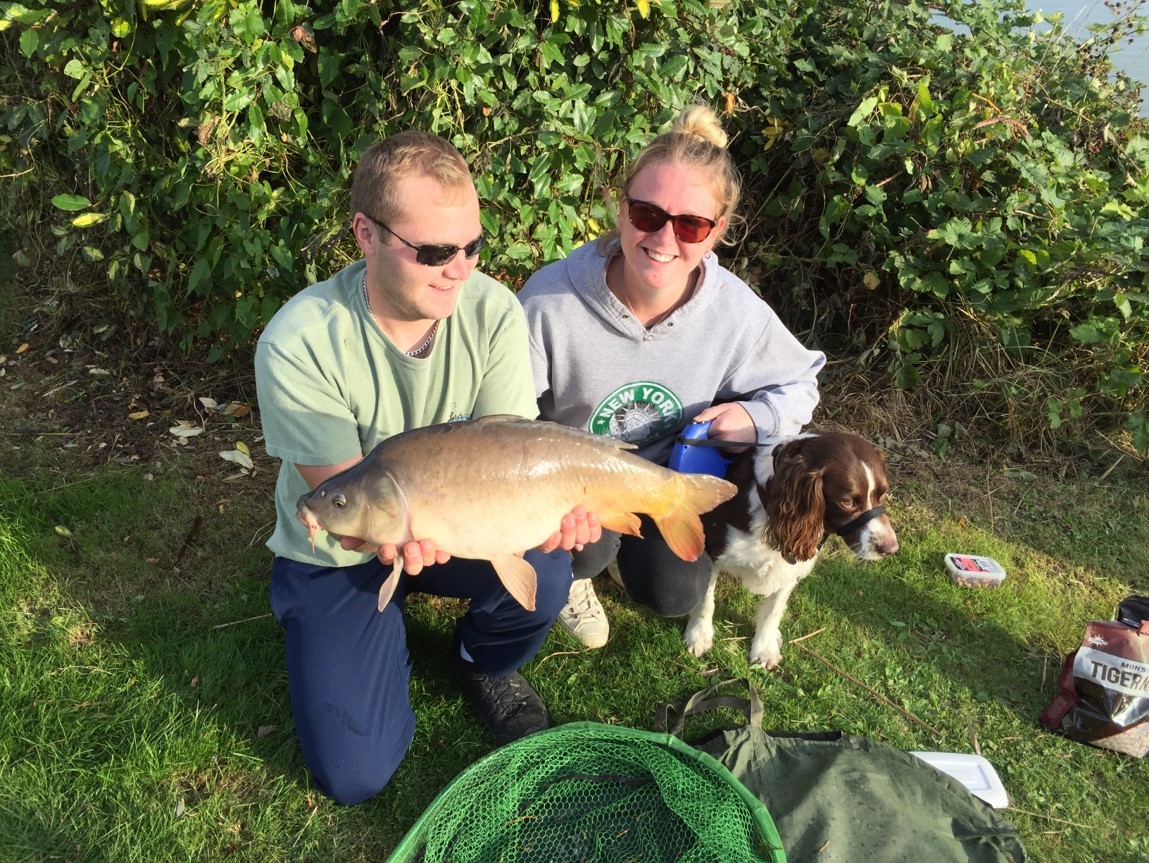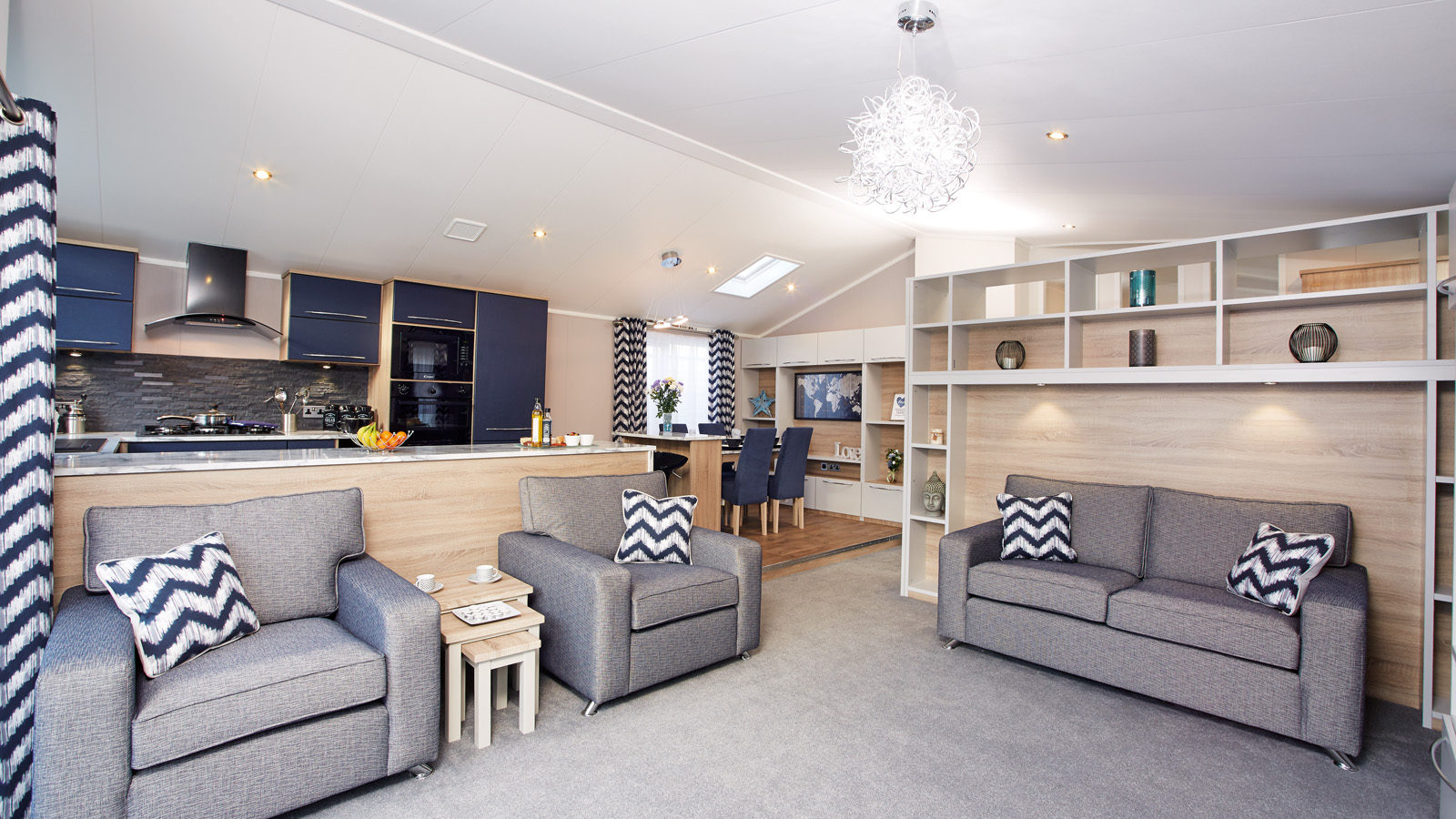 Static Caravan that sleeps upto 6 people 
Static Caravan that sleeps upto 4 people
Views over the lakes
Decking Area
1 x Double room
1 x Twin room
1 x Pull out bed in the lounge (6 berth)
Fully equipped kitchens, shower and WC
Please note photos are from a range of our accommodation so may not be the actual home you stay in 
Available from just £50.00 per night
A deposit of £100 is required to secure your holiday booking.
All rentals run for 7 days from Saturday to Saturday with arrivals from 2.00pm and departures by 10.00am.
For fishing holiday homes and rentals in Norfolk & Cambridgeshire look no further call us now on 01354 610 257 or use our on-line form to get in touch.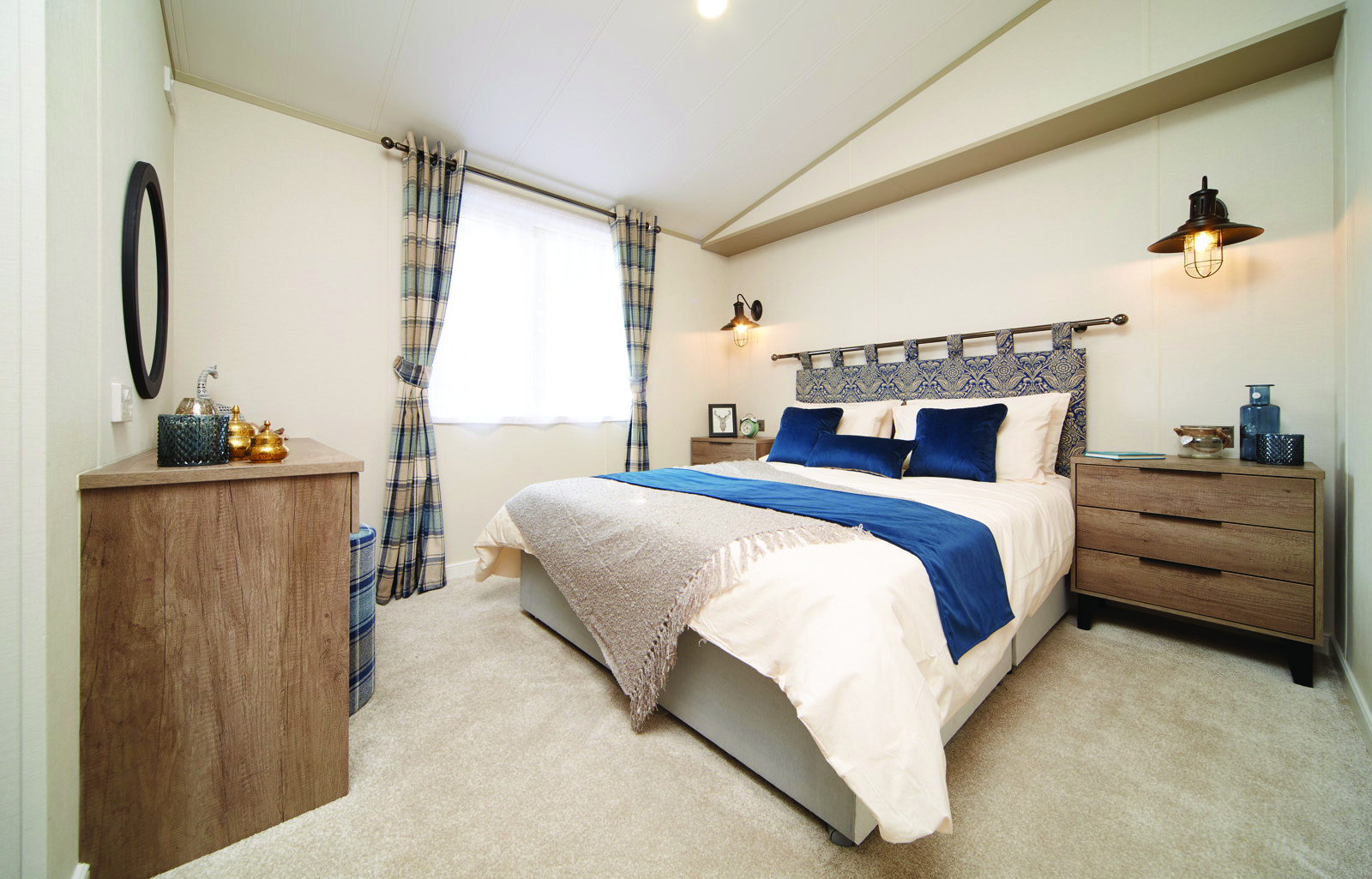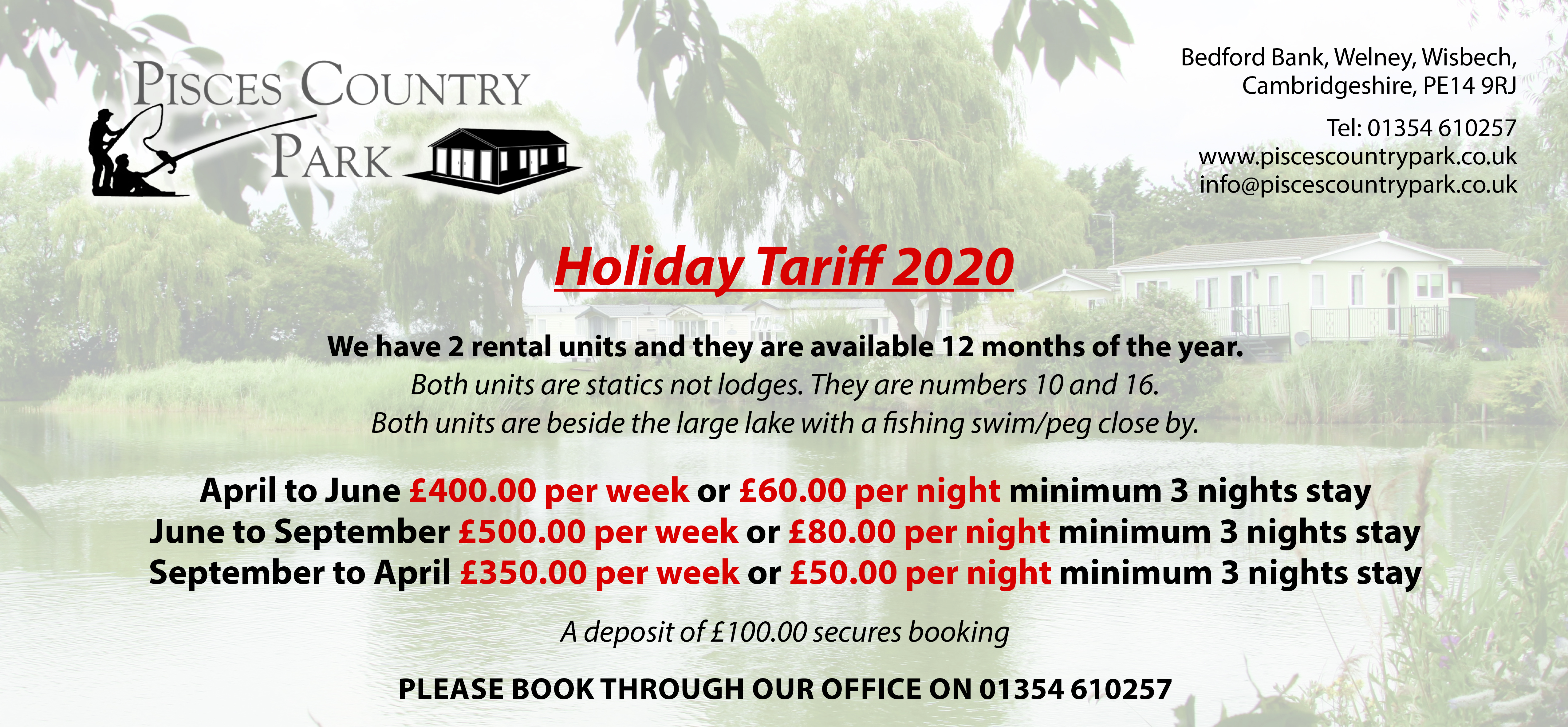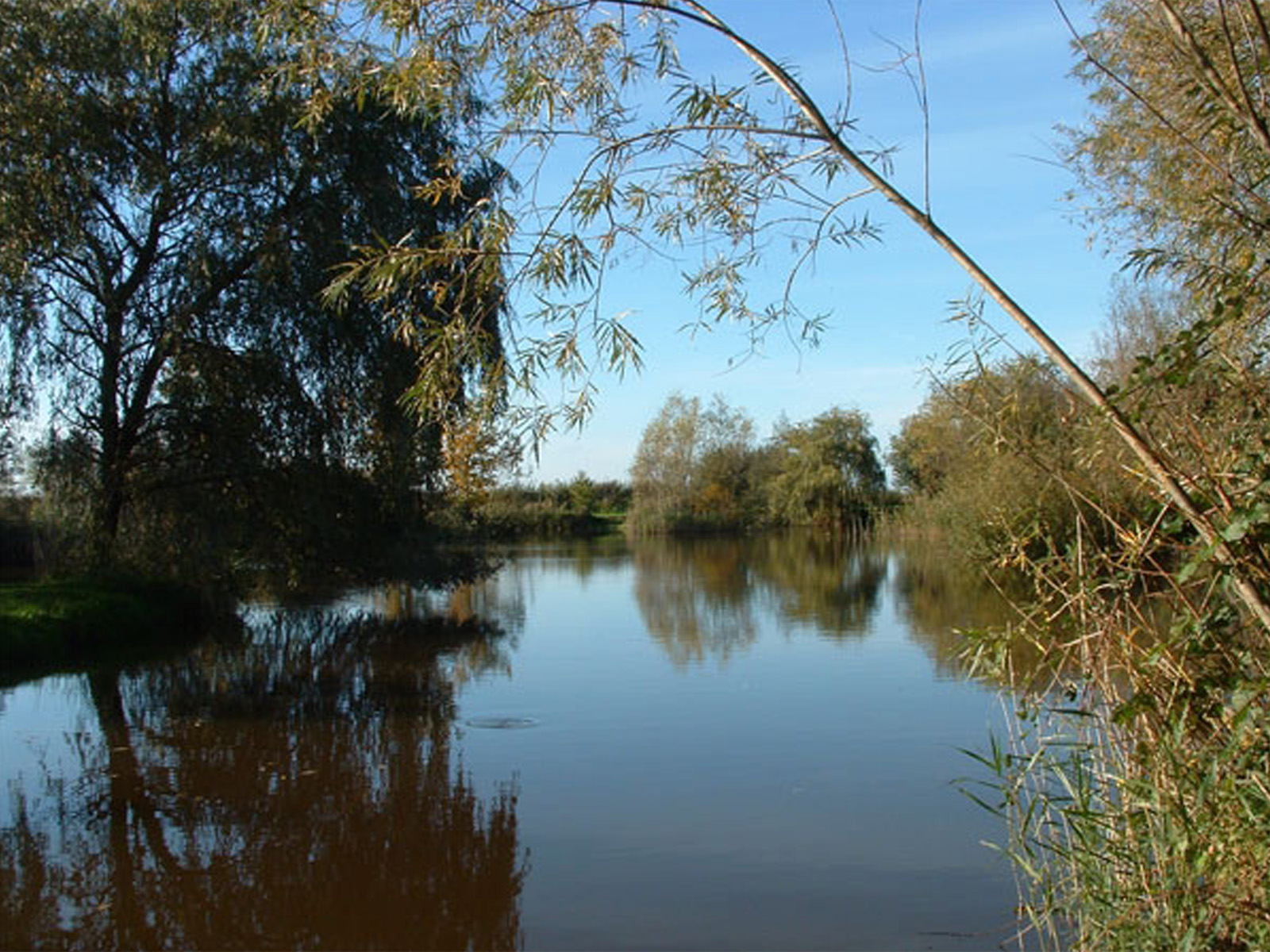 With villages and towns, such as Wisbech - the capital of the fens, March, Chatteris, Kings Lynn, Ely and its cathedral all less than 45 minutes away, it's also a great base location for the casual shopper and sightseer too.
As one guest explains: 'Pisces Country Park is a wonderful place to escape the hustle of life, for quiet time and to relax in very beautiful part of the country. This year we saw deer, geese, swans, rabbits and hares, woodpecker of both types and many more smaller birds. Our holiday home was spotless and very well appointed, lovely balcony to sit out on. My husband, the fisherman, caught lots of lovely looking fish. On two occasions he managed to capture the big ones! There are three superbly stocked lakes for fishing, grounds immaculate.
Comfortable accommodation means your holiday will be a relaxing, enjoyable break situated in beautiful surroundings