Atlas Heritage Lodge ~  2 Bedroom - Arriving Soon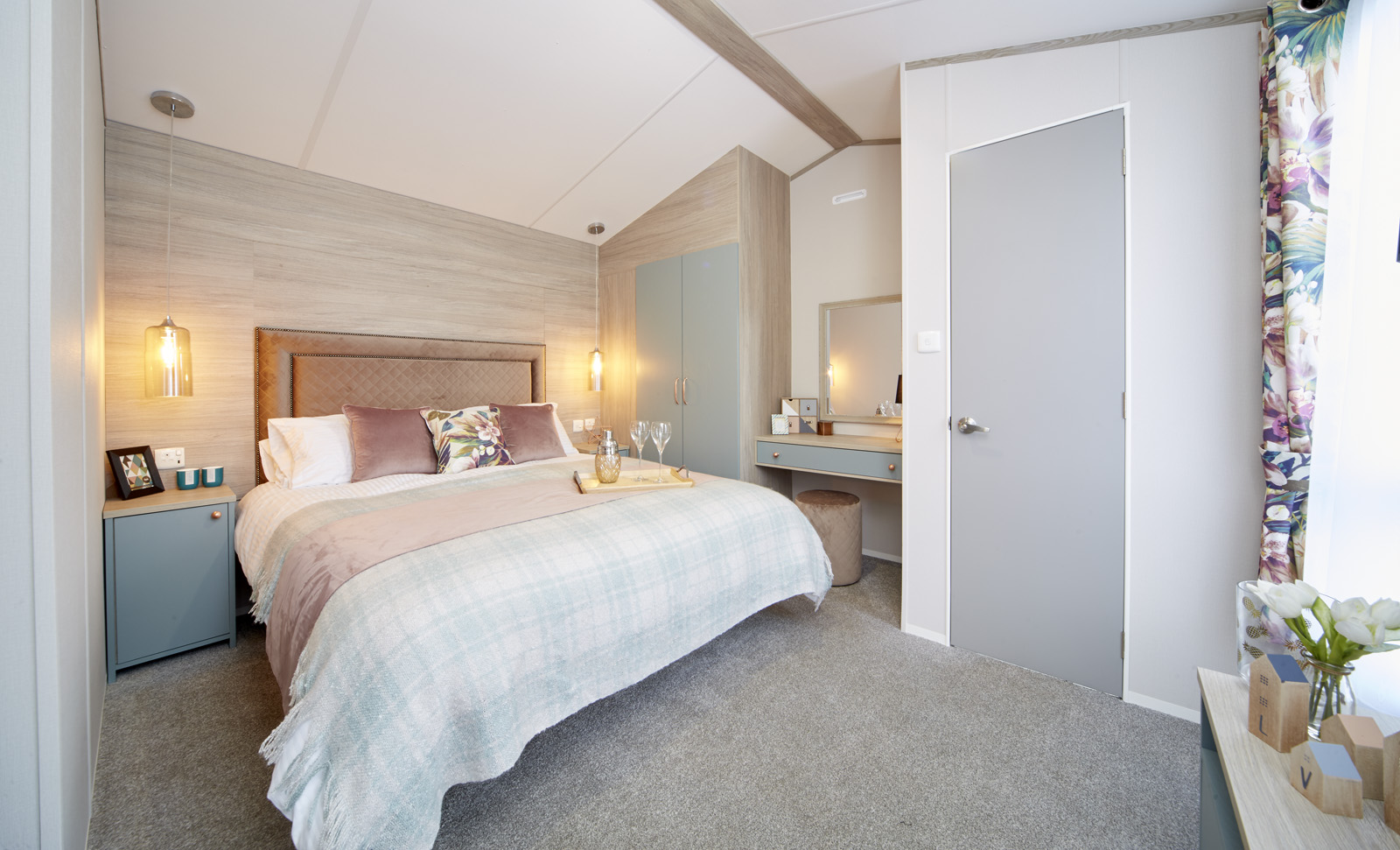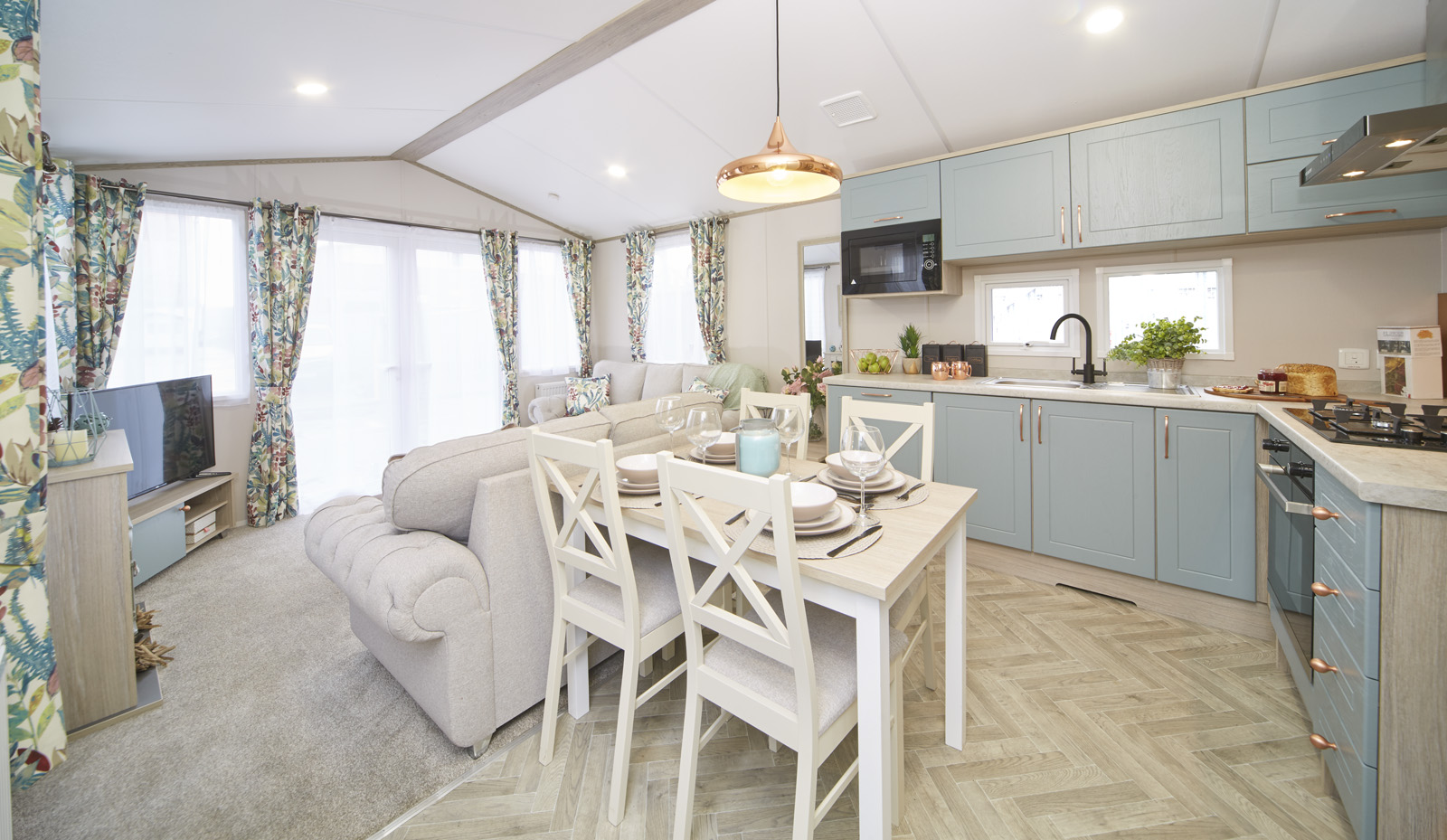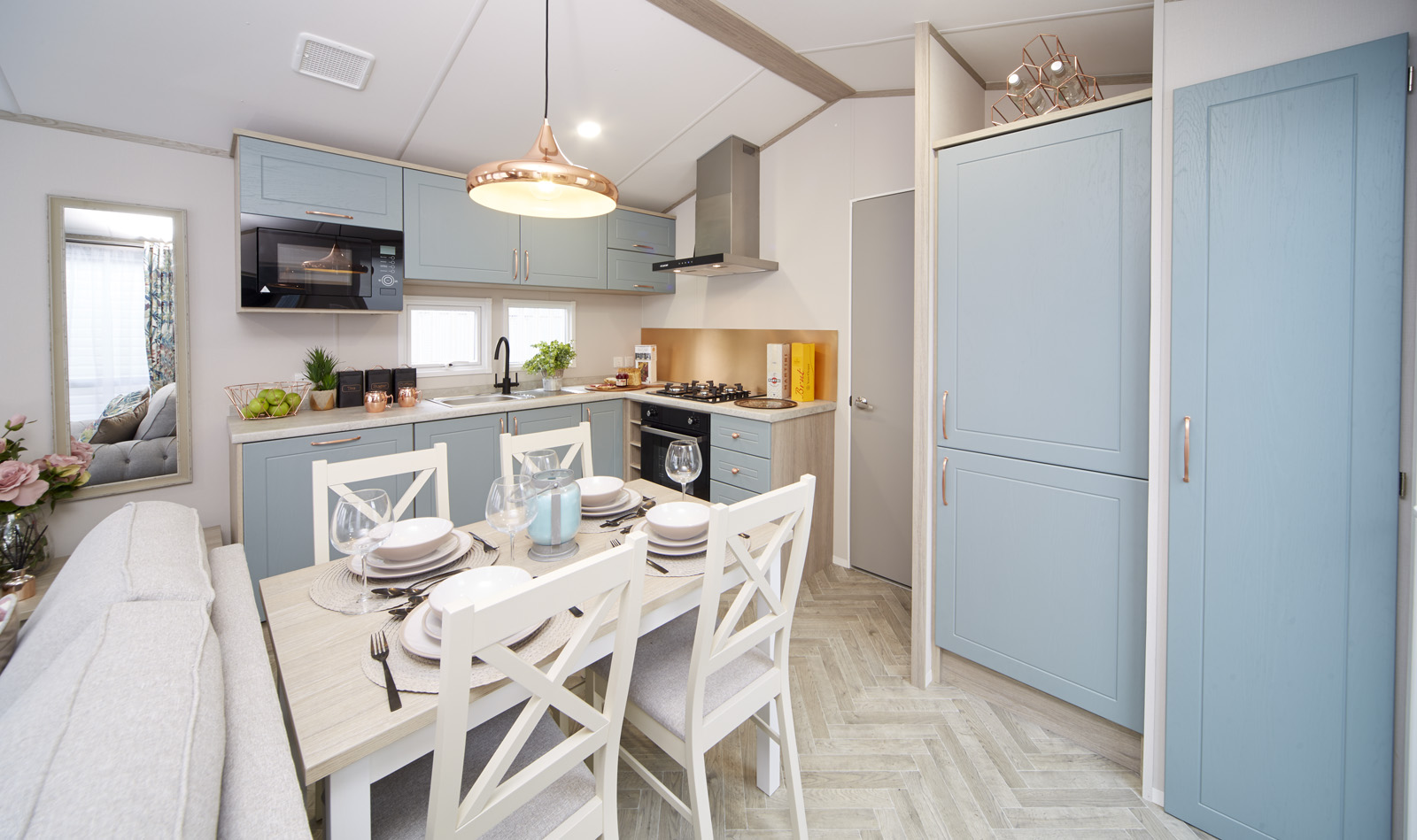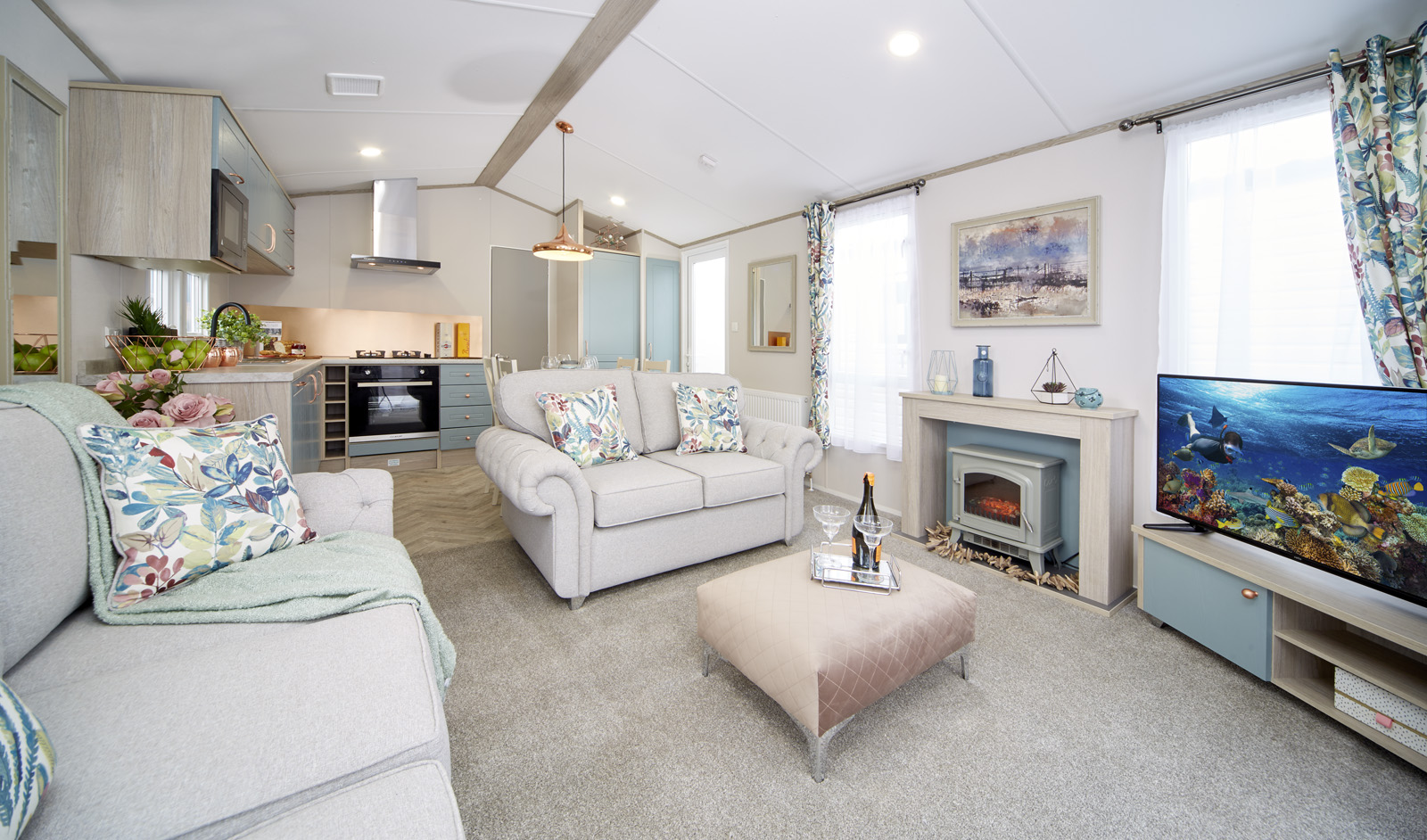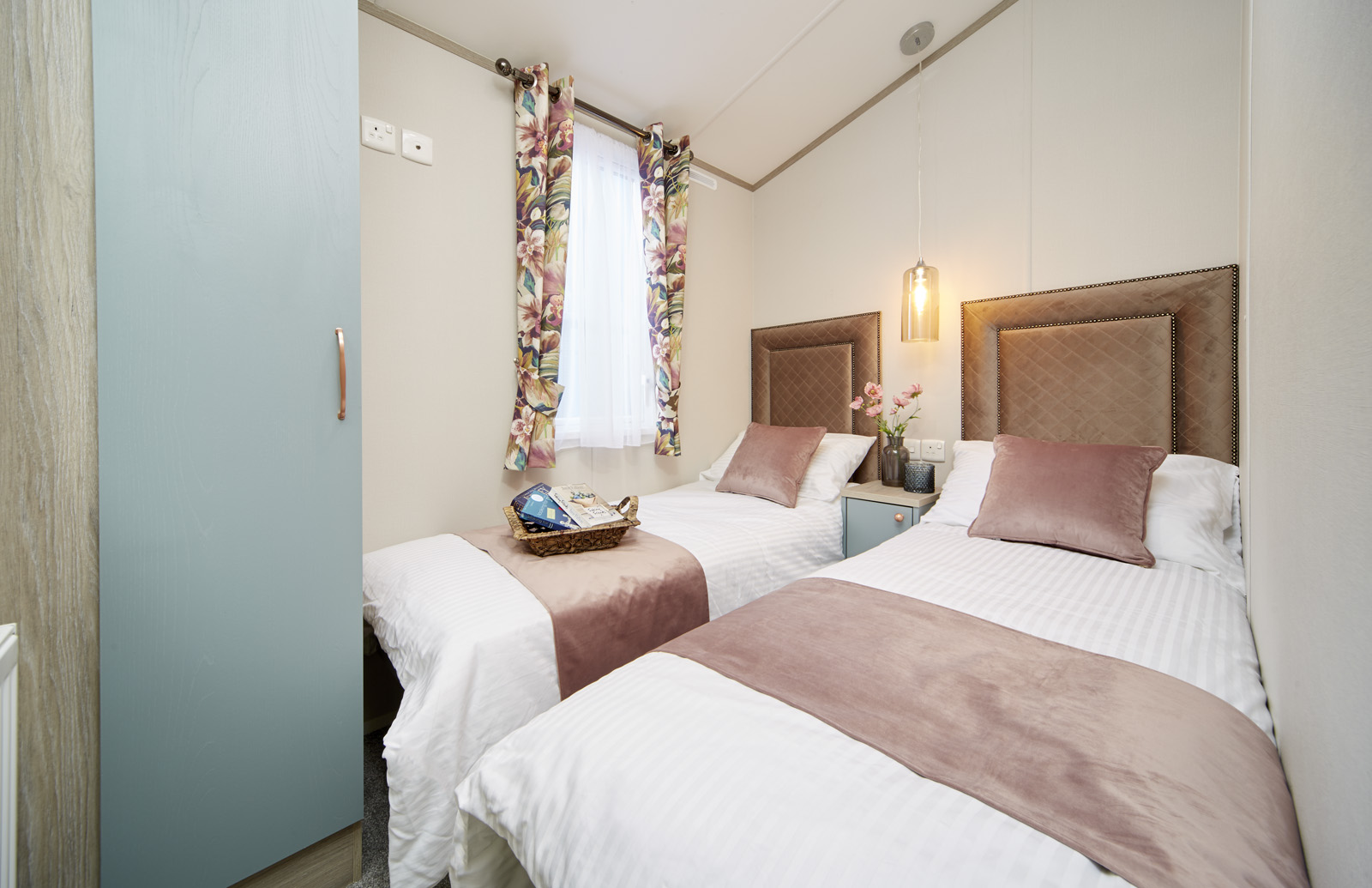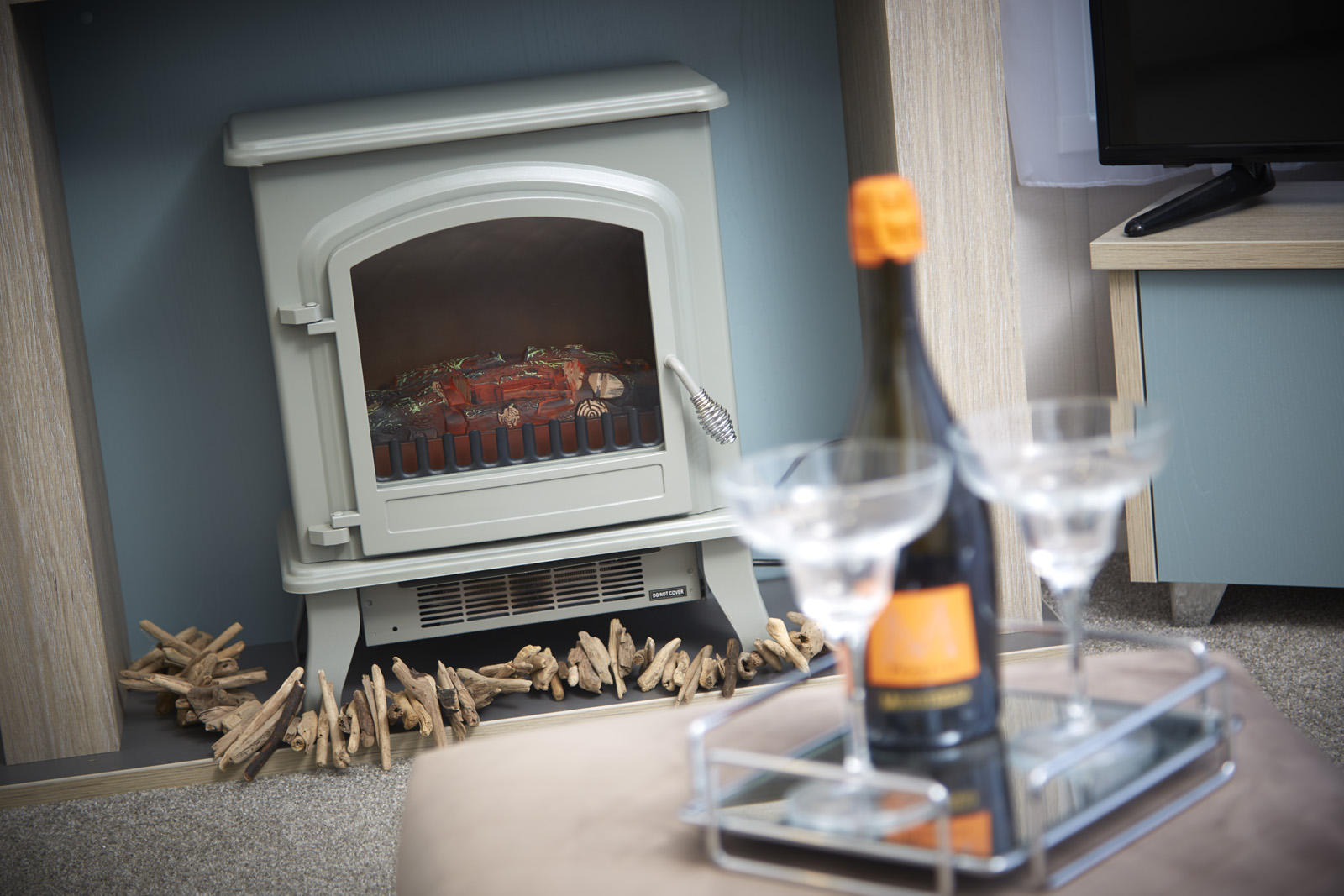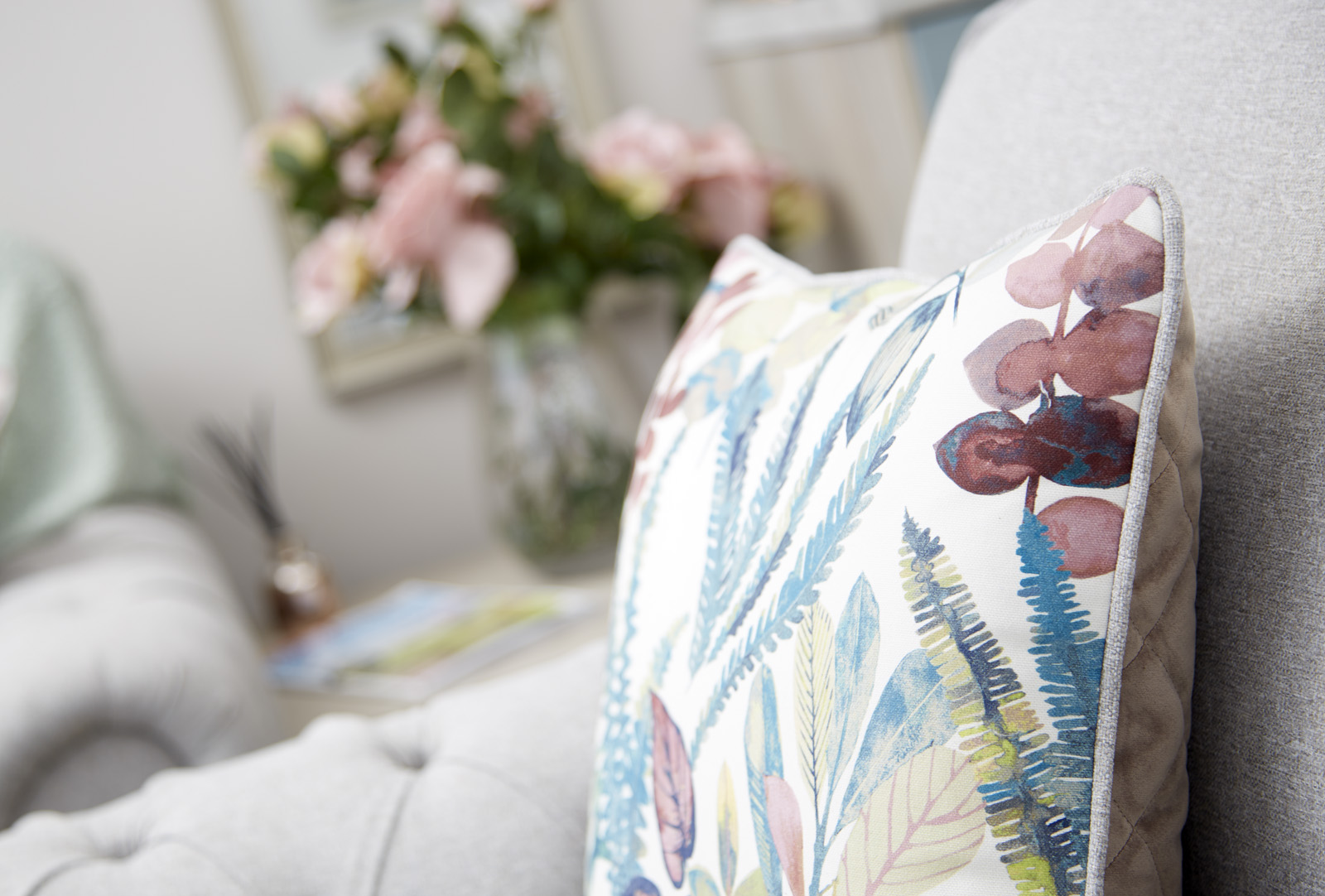 ~ Coast line Canexel
~ Central heating
~ Double glazing
~ Extra insulation
~ Front French doors + 2 down lights
~ Integrated microwave
~ TV points in both rooms
~ Washing machine
~ Lift up master bed
~ Deluxe bedding set
~ French doors to patio
The stunning new 2020 Heritage feels exceptionally light and roomy with its 7ft side ceiling height and deep aspect windows.
The interior is beautifully finished with two freestanding sofas and feature fire cabinet in the lounge and stunning contrast doors to all cabinets and fittings throughout. This model comes with Coast line Canexel, central heating, double glazing, extra insulation, front French doors + 2 down lights, integrated microwave,
TV points in both rooms, washing machine, lift up master bed, deluxe bedding set, French doors to patio.
Plot 41 - This high specification 36ft x 12ft home with 2 bedrooms can sleep up to six people
Images used are library photos from the manufacturer
CALL US TODAY: 01354 610 257